Apple ha realizzato un nuovo video per la campagna "Behind the Mac", questa volta dedicato agli artisti canadesi che utilizzano un Mac per realizzare e produrre nuova musica e non solo.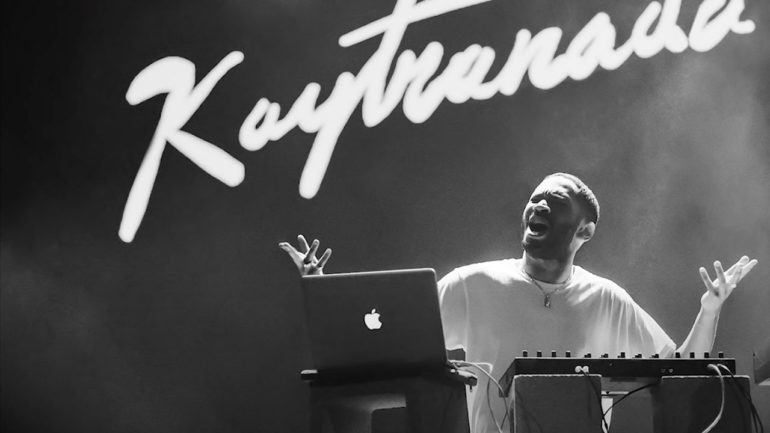 "Made in Canada" è un video spot di 30 secondi che mostra come la comunità artistica canadese utilizza il Mac per una serie di attività. Il video è formato da filmati e immagini fisse di artisti come Justin Bieber, Shawn Mendes, Arcade Fire's Win Butler, Karena Evans, Willo Perron. A-Trak, Daniel Caesar, Charlotte Cardin, The Halluci Nation, High Klassified, Kaytranada, The Kid LAROI, Haviah Mighty, Orville Peck, Jessie Reyez, Curtis Waters e Chiara Young.
"Behind the Mac, i canadesi stanno dando un impatto importante sulla cultura musicale globale attraverso la loro creatività. E lo stanno facendo su un Mac", si legge nella descrizione del video.
La campagna Behind the Mac ha debuttato nel 2018 e da allora è diventata una delle più popolari dell'azienda. Gli annunci evidenziano l'uso del Mac da parte delle celebrità e di professionisti del settore musicale.
MacBook Air M2 in sconto su
News