Tim Cook ha pubblicato oggi un Tweet dedicato a celebrare il 35° anniversario del Mac, l'iconico personal computer di Apple.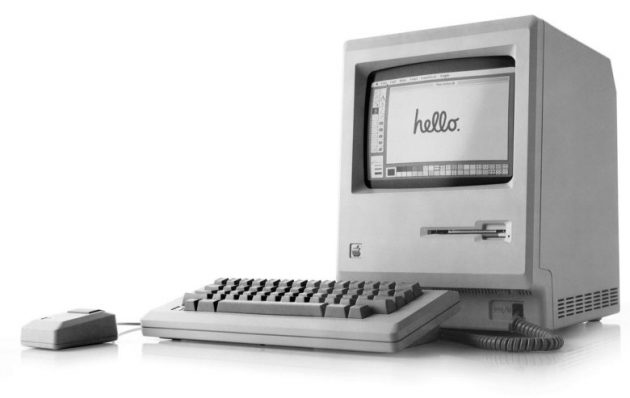 Il CEO di Apple, Tim Cook, ha quindi twittato oggi per celebrare il 35° compleanno del Mac. Infatti, il primo Macintosh fu presentato esattamente il 24 Gennaio 1984 da Steve Jobs.
35 years ago, Macintosh said hello. It changed the way we think about computers and went on to change the world. We love the Mac, and today we're proud that more people than ever are using it to follow their passions and create the future. pic.twitter.com/oUQDJN3jRU

— Tim Cook (@tim_cook) January 24, 2019
Il primo Macintosh si caratterizzava per la presenza di un'interfaccia grafica con un mouse a supporto, qualcosa di estremamente innovativo all'epoca. Come non pensare poi allo spot iconico "1984", diretto da Ridley Scott e ispirato alla famosa opera di George Orwell.
Cook afferma che il Mac ha cambiato il modo in cui pensiamo ai computer e che, di conseguenza, ha cambiato il mondo.
Vi alleghiamo di seguito il video presentazione del primo Macintosh, con Jobs sul palco:
MacBook Air M2 in sconto su
News